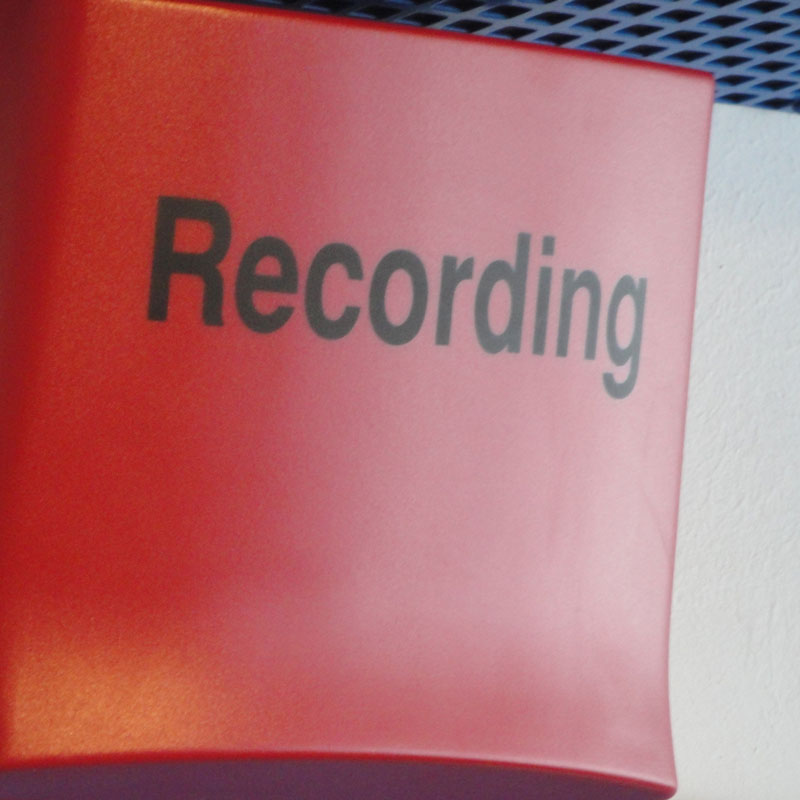 I will be happy to come to your studio or the studio of your choice. Or I can record your script with my own equipment or in my partner studio which boasts all the technical bells and whistles.
This is how it works: Once you have finalized your script, send it to me with brief instructions regarding the tonality desired, proper pronunciation of any unusual names and any additional information that is important to you.
Then the session can begin!
My recording sessions usually take place in a professional recording studio, meaning you have the opportunity to dial into the session and listen right along 'live' while your project is being recorded. This way you can be the director of your own project while the recording is on-going. Or you can just leave it all up to me. Yes, you can trust me – I want to be able to sleep well at night.
After the recording is finished it is edited or cleaned-up and sent to you via email, either as an MP3, .wav or .aif file or as an internet file download. I can also send it to you on CD or DVD via courier, if desired.
Source Connect, SessionLink, Music-taxi or Skype options are also available, upon request.