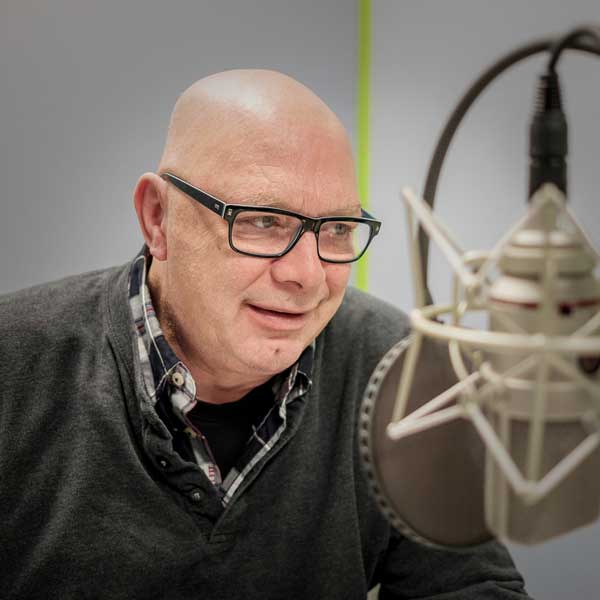 If you have a project in mind this is where you can get a general idea of the cost.
To get a free quote for an upcoming voice over project, simply fill in the form below, and if possible, attach your script. I will generally get back to you within 24 hours. The more information you provide the easier it will be for me to provide you with an accurate quote.
Tell me a little something about your project – what is it for?
Broadcast
Non-broadcast
Radio Commercial
TV Commercial
Trailer
Internet
Internal
Image film
Corporate Video
Industrial Trade Fair
Podcast
Presentation
Video-computer game
Other
About how long is your script? (How many minutes/pages etc.):
Got questions? I'll do my best to provide you with the answers.
Help me by providing some additional Information.